Autoship & Save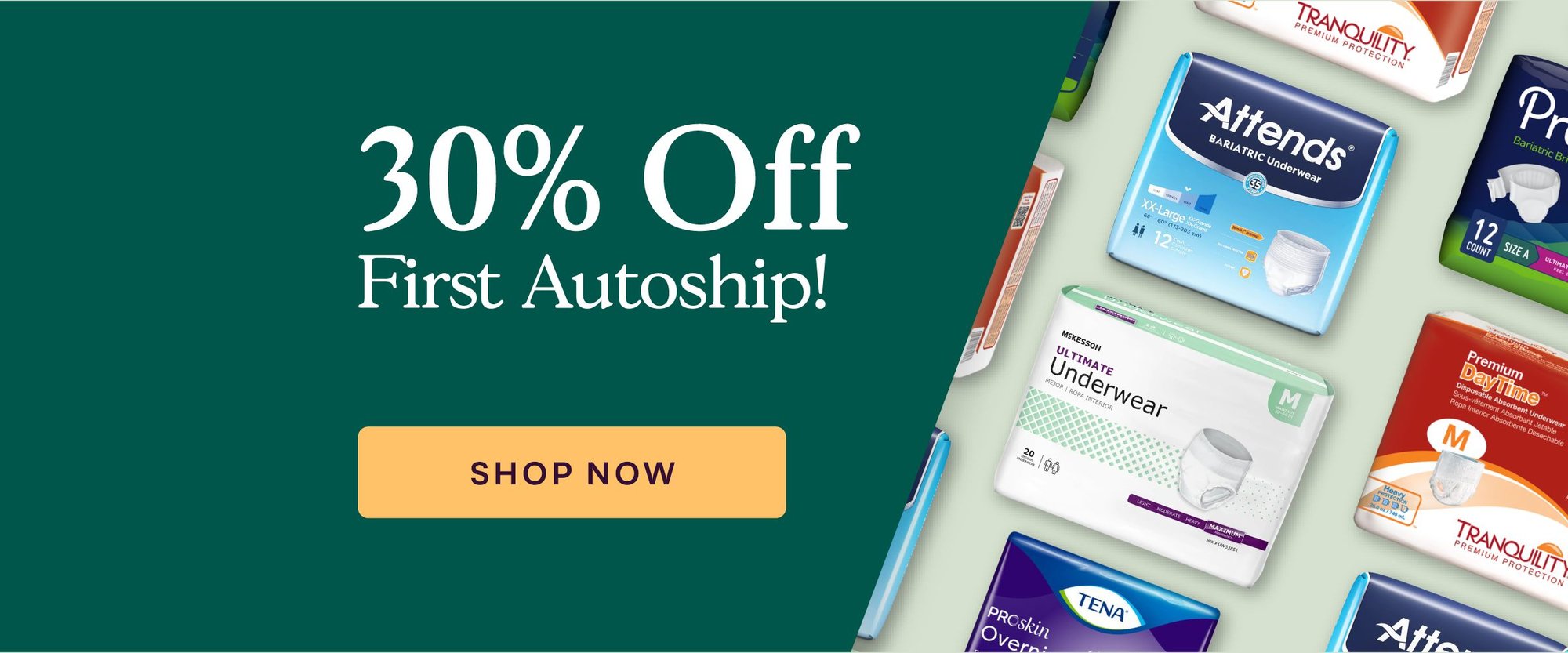 How Autoship Works
Find a product and choose "Autoship & Save"
Select a delivery frequency that best fits your need
Find a product and choose "Autoship & Save"
Select a delivery frequency that best fits your need
Why You'll Love Autoship
Move up your next delivery, delay it, or cancel — no strings attached.
Change or cancel anytime
Edit items in your order & cancel anytime for no fee.
Get email and SMS reminders three days before your order ships.
Get 5% off select brands and worry less about ordering essentials.
Shop Now
Ready to start saving?
Take 5% off these brands when choosing Autoship!
*Promotions can't be combined. Discount automatically applied when Autoship is selected at checkout no coupons necessary.
Our Caregivers Say It Best


Autoship FAQs
Want more control over your deliveries?
UPS offers UPS My Choice - a free service that allows you to provide specific drop-off instructions, manage your shipments, and track your packages.
Please visit the UPS website if you would like to sign up!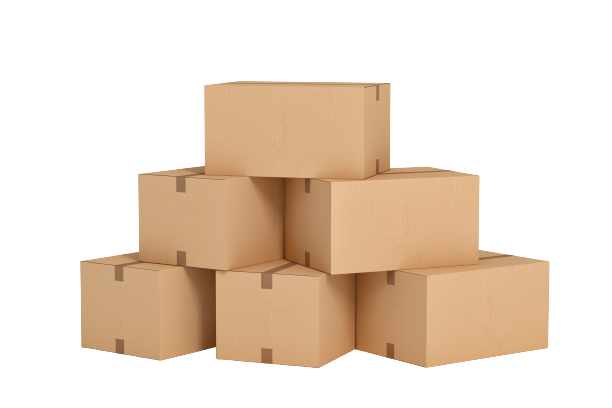 How can I reschedule or delay my Autoship order?
How do I schedule my delivery?
How do I add or delete items in my Autoship?
How do I change my shipping address?
Can I add a coupon to my autoship?
How do I update my payment method?
How do I cancel my Autoship?
How do I skip my next shipment?
Can I have my Autoship shipped on a specific date?
How do I change the quantity or size of the items in my Autoship?
Which brands are included for Autoship discounts?
Are there terms or conditions for Autoship?