Autoship & Save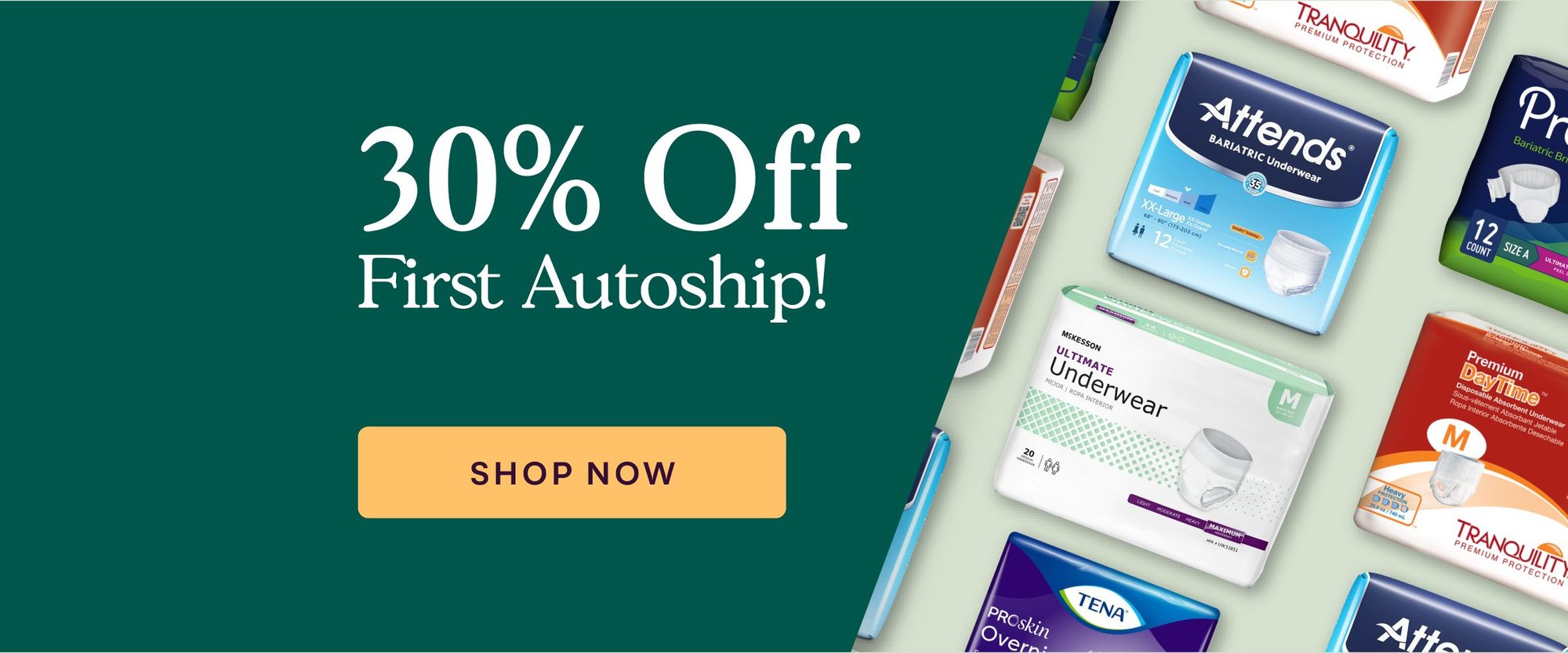 How it works
Choose the Autoship & Save option on the product page.
Choose a frequency for your Autoship & add it to your cart!
Enjoy repeat deliveries & change or cancel at any time.
Why You'll Love It
Set your own schedule
Delay your order or change your date if you have enough supplies. If you're running low, get your next order sooner.
Change or cancel anytime
Add or remove items to customize your order. Stop your Autoship if you need to—no cancellation fees, no catches.
Get email reminders
We'll send you an email 3 days before your order ships in case you want to make any changes.
Save on essentials
Take 5% off select brands for all future deliveries with Autoship & Save. Orders over $49 ship free!
Ready to start saving?
Take 5% off these brands when choosing Autoship!
*Promotions can't be combined. Discount automatically applied when Autoship is selected at checkout no coupons necessary.
Easy to get started
Select the Autoship & Save option on the product page.
Choose the frequency at which you'd like your deliveries to be made.
We'll send you an email reminder when your order ships & again, when your next order is coming up.

My mother receives your products every three weeks. This is the time frame that fits her needs and is customized for her. Your auto ship feature gives her the independence she wants to receive the products she needs without depending on others too much. It has given her peace of mind and security.

Our Customers Say it Best

"I bought disposable pull-up underwear for my 95 year old father, who suffers from dementia. I had always bought Depend for him, which for some reason was getting harder to find in his size. I not only found these on the Carewell site, but saw other options that I had not previously known about. I have now set up Autoship to get these sent directly to his memory care room. It is always a challenge to determine the correct amount, as he is not necessarily consistent on his usage. I noticed he was going through them quicker than I had anticipated and was able to easily change the date of the next delivery, as well as the amount to be included each time. This flexibility is very helpful and is easy to find on the website. I am also easily able to print invoices, so I can maintain accurate records of his expenses."

Autoship FAQs
Want more control over your deliveries?
UPS offers UPS My Choice - a free service that allows you to provide specific drop-off instructions, manage your shipments, and track your packages.
Please visit the UPS website if you would like to sign up!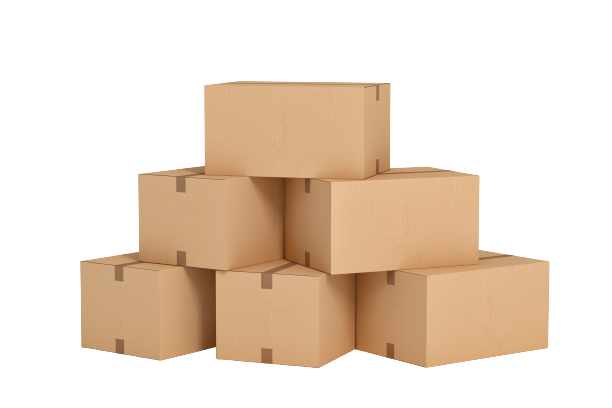 How can I reschedule or delay my Autoship order?
How do I schedule my delivery?
How do I add or delete items in my Autoship?
How do I change my shipping address?
Can I add a coupon to my autoship?
How do I update my payment method?
How do I cancel my Autoship?
How do I skip my next shipment?
Can I have my Autoship shipped on a specific date?
How do I change the quantity or size of the items in my Autoship?
Which brands are included for Autoship discounts?
Are there terms or conditions for Autoship?