B2B Bulk Orders at Carewell
Carewell is proud to support your bulk product needs and provide supplies for hospitals, schools, sports teams, and physician offices. Simply fill out the form below and a member of our award-winning service team will be happy to provide a custom quote.
Submit Inquiry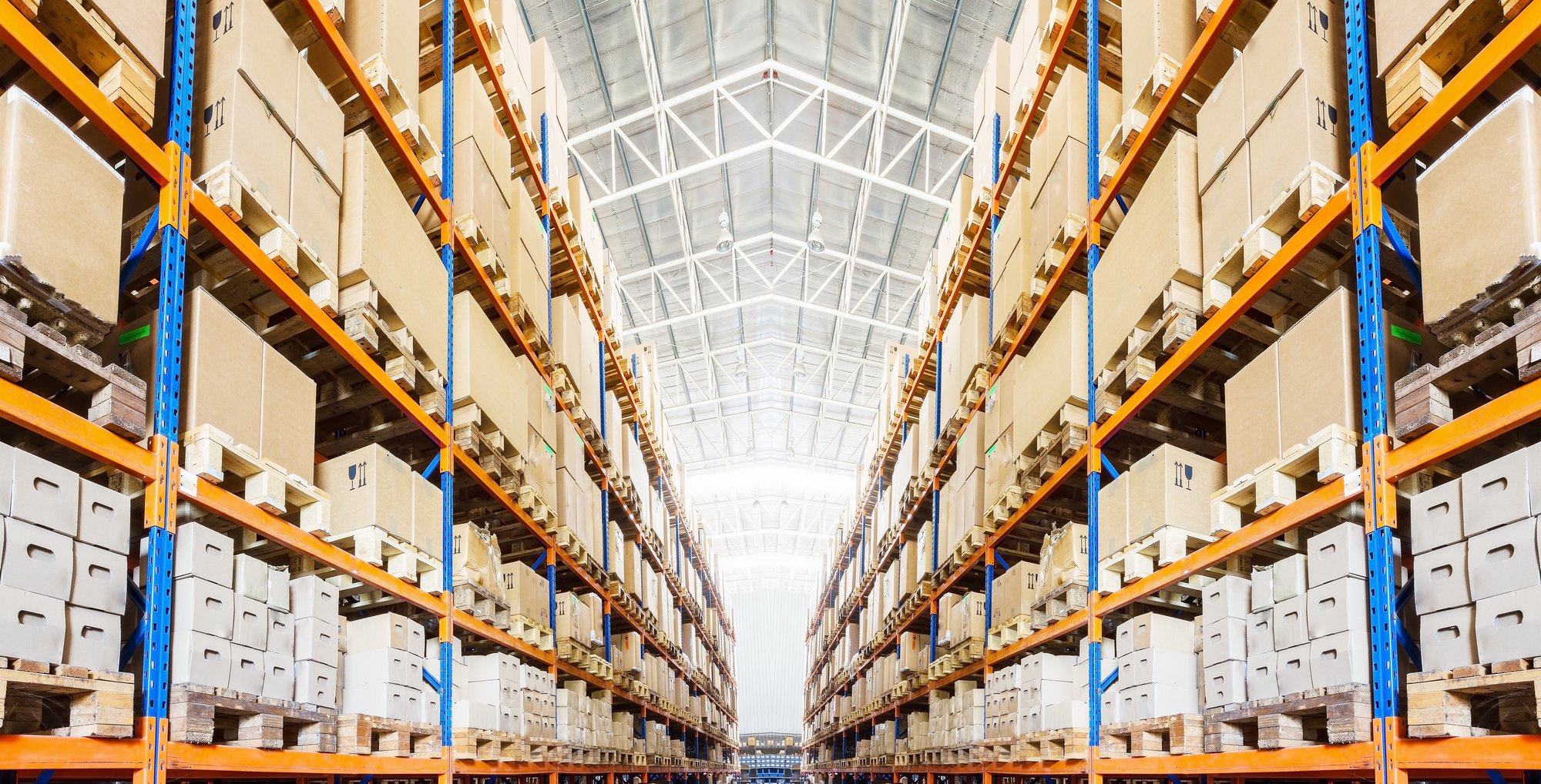 Submit your bulk order inquiry below.
Our friendly Care Team will be in touch to provide a custom quote and estimated delivery.
We ship the items right to your door.
Questions?
How much needs to be purchased for an order to be considered "bulk"?
How can I set up a recurring order?
What kind of payment methods do you offer?
Where can I find the product item number?
How fast will my orders arrive?