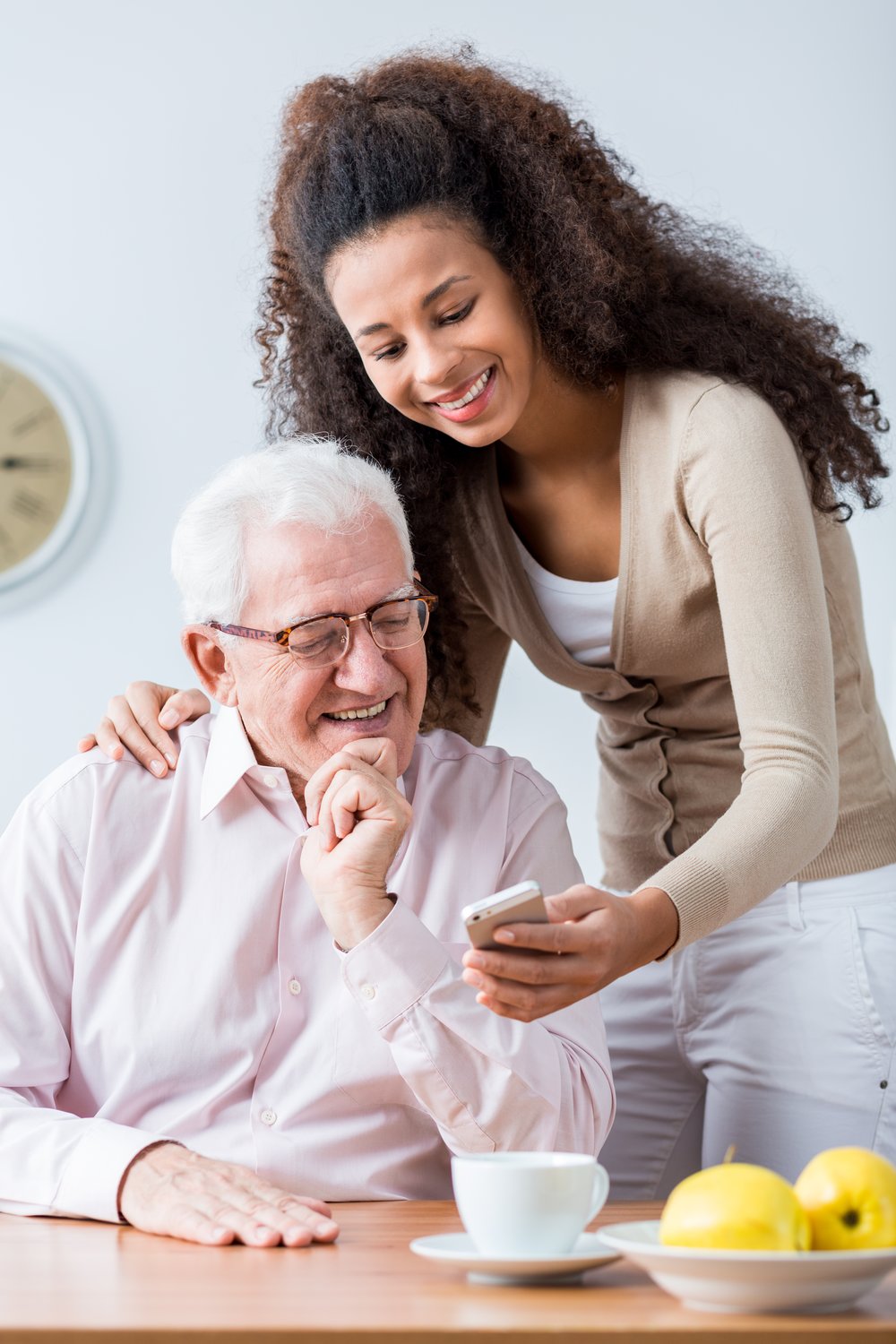 Join Our Ambassador Program Today
Apply Now
How it Works
If you meet the criteria, complete the application by clicking Join Now.
Once accepted, promote Carewell on your social media or website with a link, banner or text ad.
You earn 15% commission per new customer, and 5% commission per repeat customer.
Interested? You should apply if you:
What is Carewell's Ambassador Program?
How do I join the Carewell Ambassador Program?
How do you manage the partnership?
How does the Ambassador Program work?
How do I find banners or links?
Where should I include links?
Can I promote Carewell on more than one website?
Can people outside the U.S. join the Influencer Program?
Think you'd be a good fit for Carewell?
Apply Now
Meet Our Current Ambassadors