Bariatric diapers with tabs are plus-sized diapers perfect for those with waist sizes between 62 and 106 inches. Want to know more? Read on. Already know what you like? Click below to shop all our bariatric diapers.
All Bariatric Diapers
As always, we're here to help you!
What are bariatric diapers?
Bariatric diapers with tabs, or plus-sized diapers, are a large absorbent diaper with a thick core and two side-tabs that fasten across the hips and over the belly. They can accommodate waist sizes between 62 and 106 inches.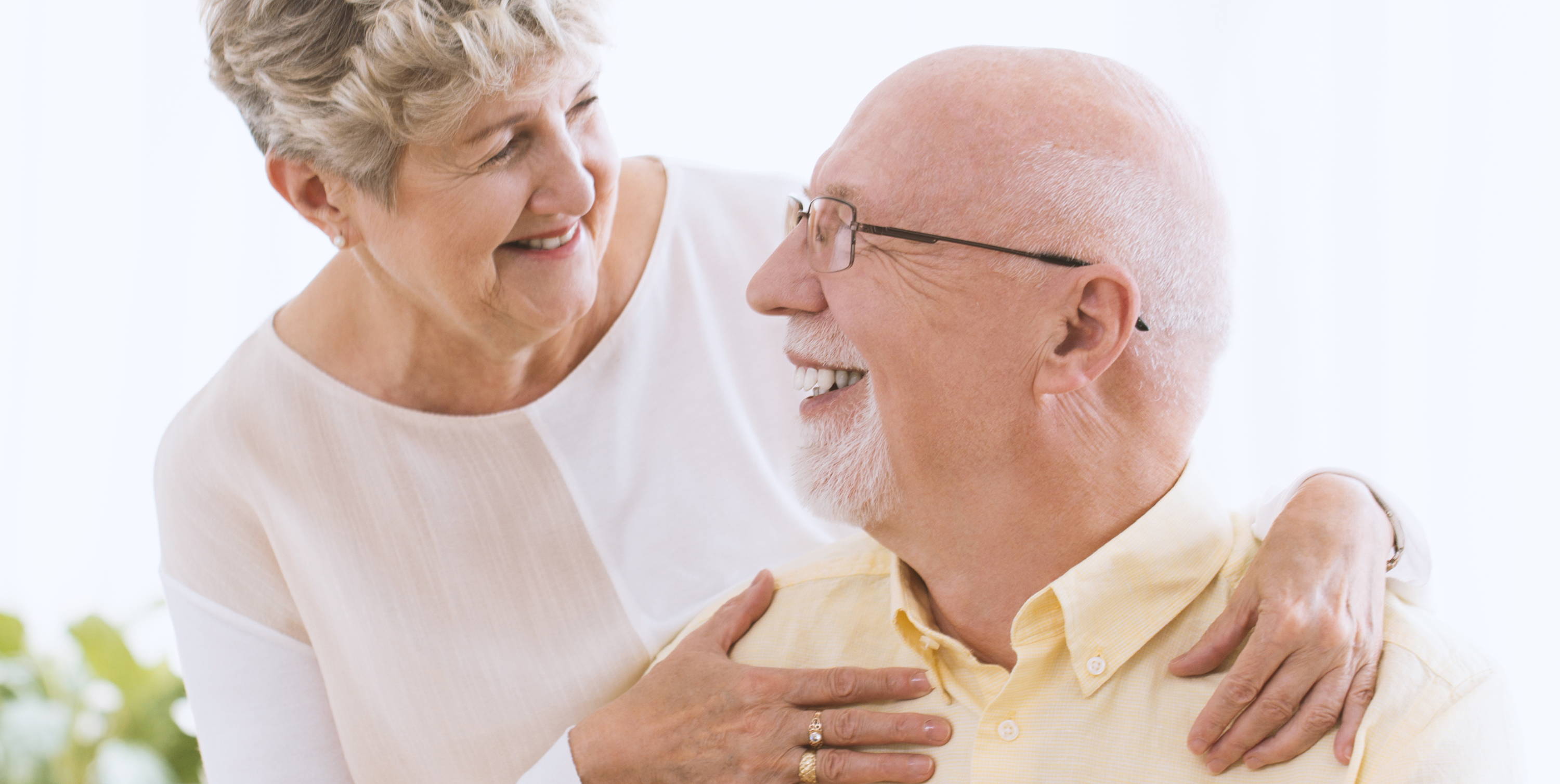 Who should use bariatric diapers?
People with waist sizes between 62-106 inches
People with caregivers
People who are low-mobility or bed-bound
People with heavy voids
People with bowel incontinence
How do they work?
Bariatric diapers wrap around your belly, hips, and crotch area like a pair of large underwear. When you or your loved one releases waste, the diaper traps it inside the absorbent core. Polymers (tiny absorbent beads) soak up moisture and turn it into a gel, so that skin stays dry.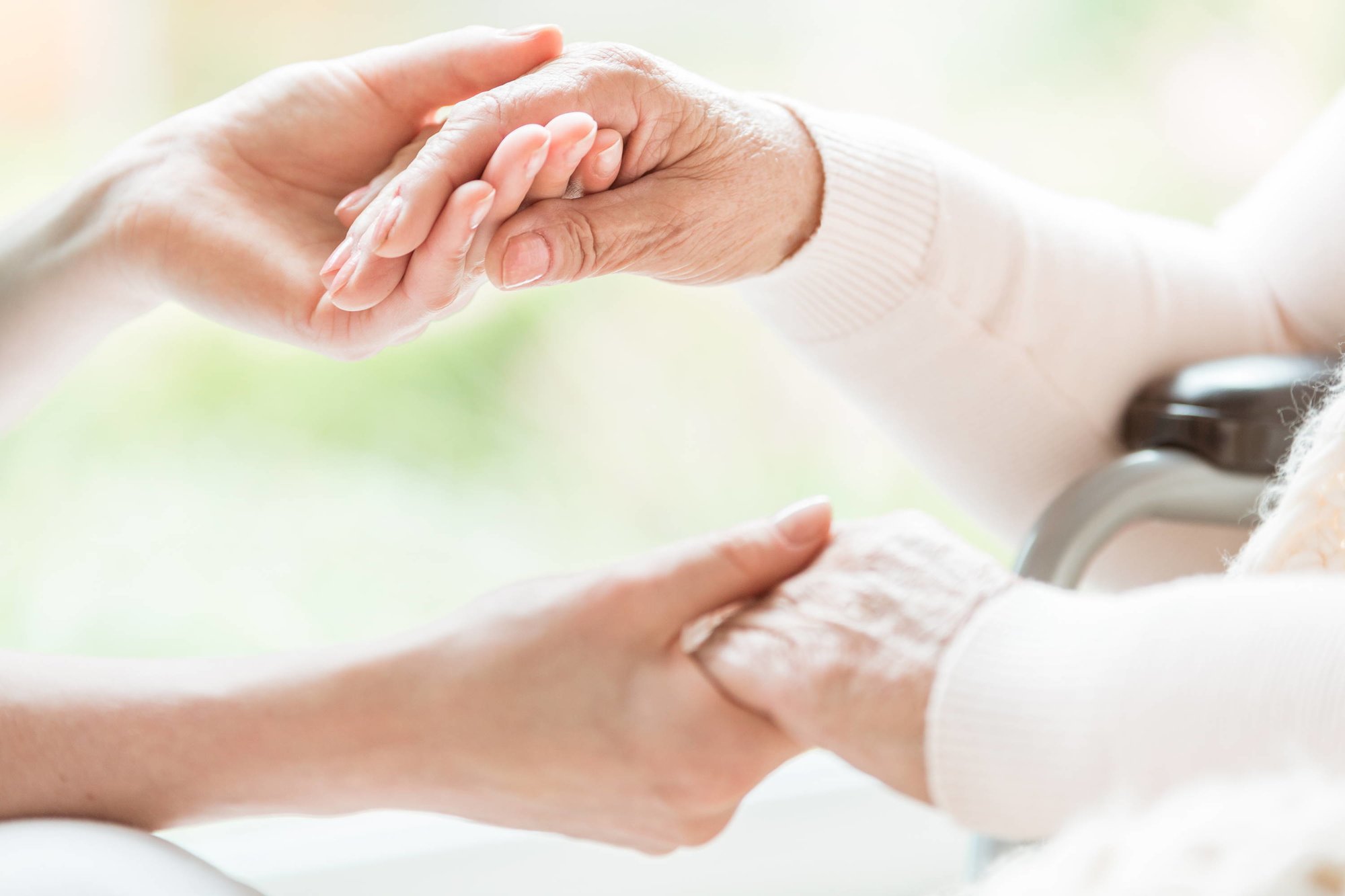 How do I choose?
Pick the features you want
Choose the absorbency you need
Measure your waist to find your size
Call us for help at 855-855-1666
Want to Learn More?
Check Out Our Top Recommendations
Shop Now