Posted by Brianna Maguire on Jan 2nd 2020
It's easy to put self-care on the back burner, especially if you're a caregiver. But remember - in order to bring your full self to your loved ones, you need to be well, too. At Carewell, we want to make sure you have all the tools you need to feel healthy, happy, and well, whether you're caring for yourself or others. That's why we put together some simple suggestions for focusing on yourself in 2020.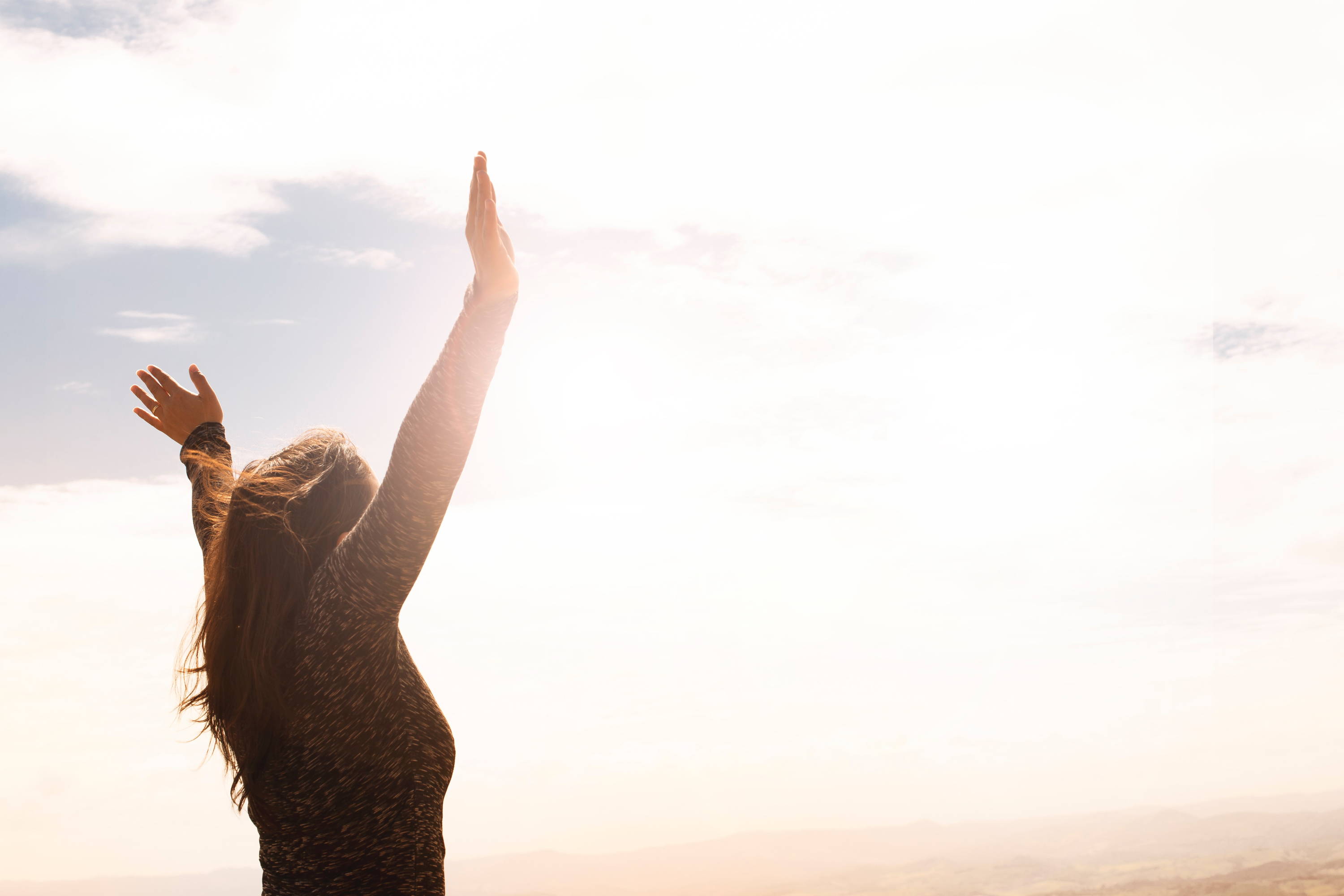 Spend just ten minutes a day on mindful breathing

Taking just a little time each day to practice breathing exercises has been proven to reduce anxiety and stress, improve concentration and focus, and even combat depression. There are thousands of different breathing exercises out there, but this is a simple one you can do daily or whenever you need a little stress relief:
Start in a comfortable position, like sitting in a chair with your feet resting on the floor

Close your eyes and take a few deep breaths

Inhale for a count of four

Hold your breath for a count of four

Exhale for a count of four

Repeat as many times as you'd like
Making time to get up and move is great for your body and mind, and you don't need a gym membership to do it. Look for things you actually enjoy, like dancing, swimming, or yoga. Not sure where to begin? Start with something simple, like a walk around your neighborhood.
Don't forget about your own doctor's appointments

When you're managing someone else's health, it can be easy to lose track of your own. According to the National Alliance for Caregiving, nearly three quarters of caregivers reported that they hadn't gone to the doctor when they should. Even for non-caregivers, an average of 42% of doctor's appointments are skipped in the United States.
We can't say it often enough: you can't take care of your loved ones well if you aren't well. Even if you're just caring for yourself, regularly visiting your doctor is key to overall wellness. This year, hold yourself accountable to doctor's appointments and managing your health.
Eat regularly, and eat well

Make sure you're eating at least one full meal a day. If you struggle to prepare healthy foods, just focus on some vegetables your family loves. Add a serving of broccoli, asparagus, or whatever healthy food you enjoy to your dinner.
We understand that not every family has access to fresh produce, but there are some simple ways to improve your diet. For example, you can nearly eliminate the extra sodium of canned vegetables just by rinsing them off before you heat them!
Don't forget about your social life

Living a full, fun, and happy life is key to self care. This year, make time to see old friends or family outside of your home. If you can't organize a formal outing, just stop by a friend's house to play some cards or board games.
Remember that you can always ask for help. Part of caring for yourself is knowing your limits, and understanding that you should reach out when you need it. At Carewell, we're dedicated to supporting you, so let us know if we can help.
Finally, remember: it's not selfish to focus on your own needs

As a caregiver, it can sometimes feel unfair to your loved ones if you spend time on yourself. But taking care of yourself is the first step to being an effective caregiver. Your needs and health are just as important as your loved ones, so this year, enjoy spending a little more time on you.